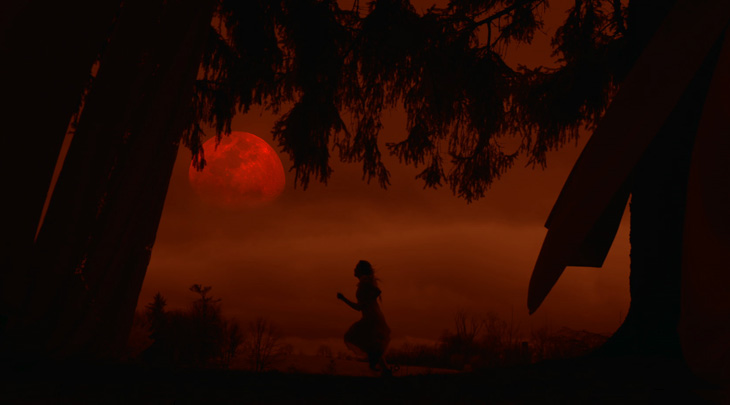 This week's episode of
Horror News Radio
has just dropped, and it features my reviews for two of my favorite horror films so far this year, both of which I caught at BiFan:
Hellions
(above photo), which is Canadian director Bruce McDonald's first horror film since
Pontypool
, and
Local God
, Uruguayan director Gustavo Hernandez's follow-up to
La Casa Muda
(
The Silent House
). Doc Rotten and the Grue Crew weigh in on
Sinister 2
, the premiere episode of
Fear the Walking Dead
, and horror news of the week. It's always a fun listen, so . . . enjoy!
http://www.docrotten.com/2015/08/27/eps-125-sinister-2-fear-the-walking-dead-horror-news-radio/